Automated Real Estate Valuation Software.
Automated analytics + an integrated comps database = faster, more professional BOV's.
An Integrated, Shared Comps Database, At Last!
Quickly add sales & lease comps from your database to your BOV, avoiding mind-numbing manual entry.
A Professional, White Labeled Report
White labeled to your company and your profile to build your brand.
Take Back Your Day
Why spend 4-8 hours creating a BOV when you can do it in less than 45 minutes with Harken?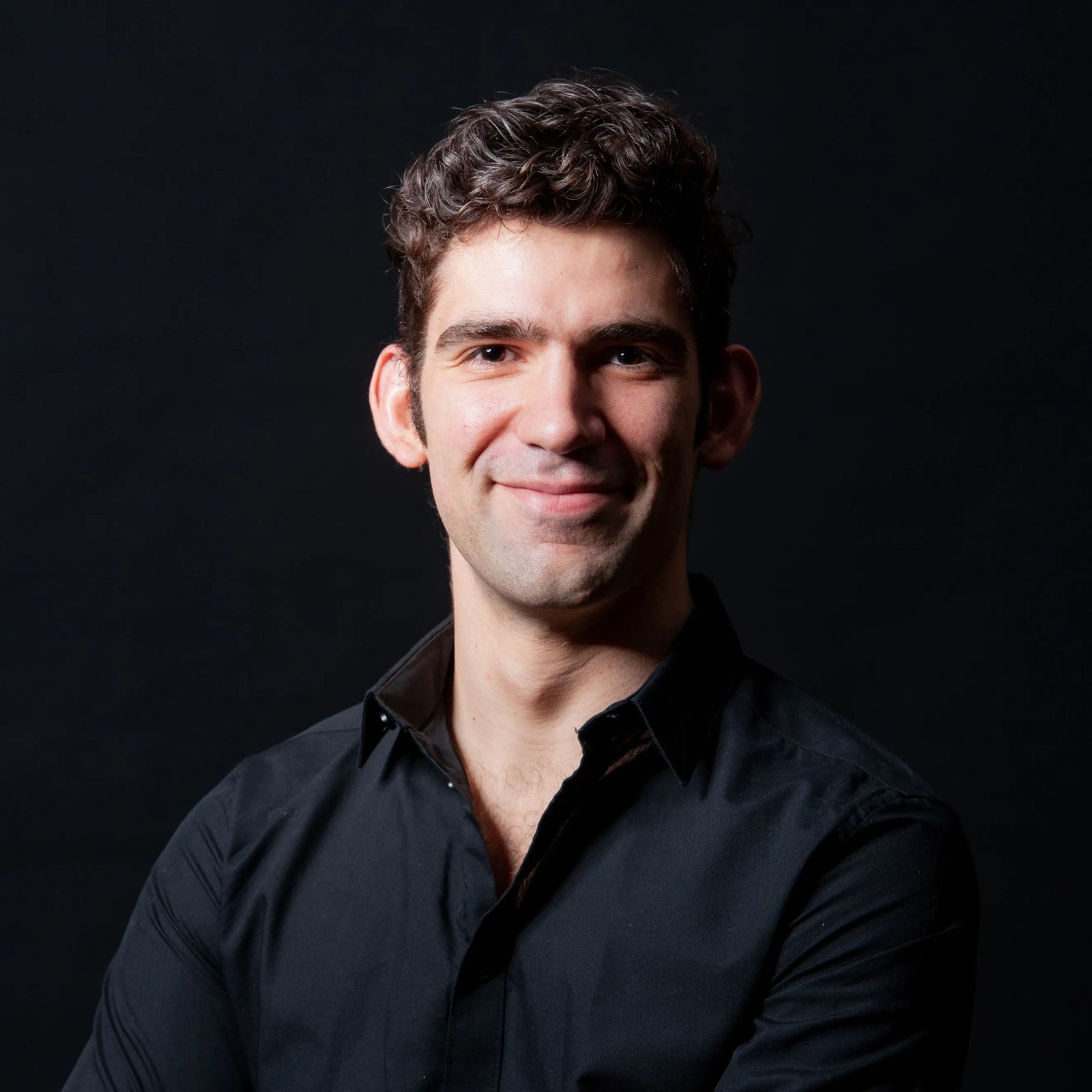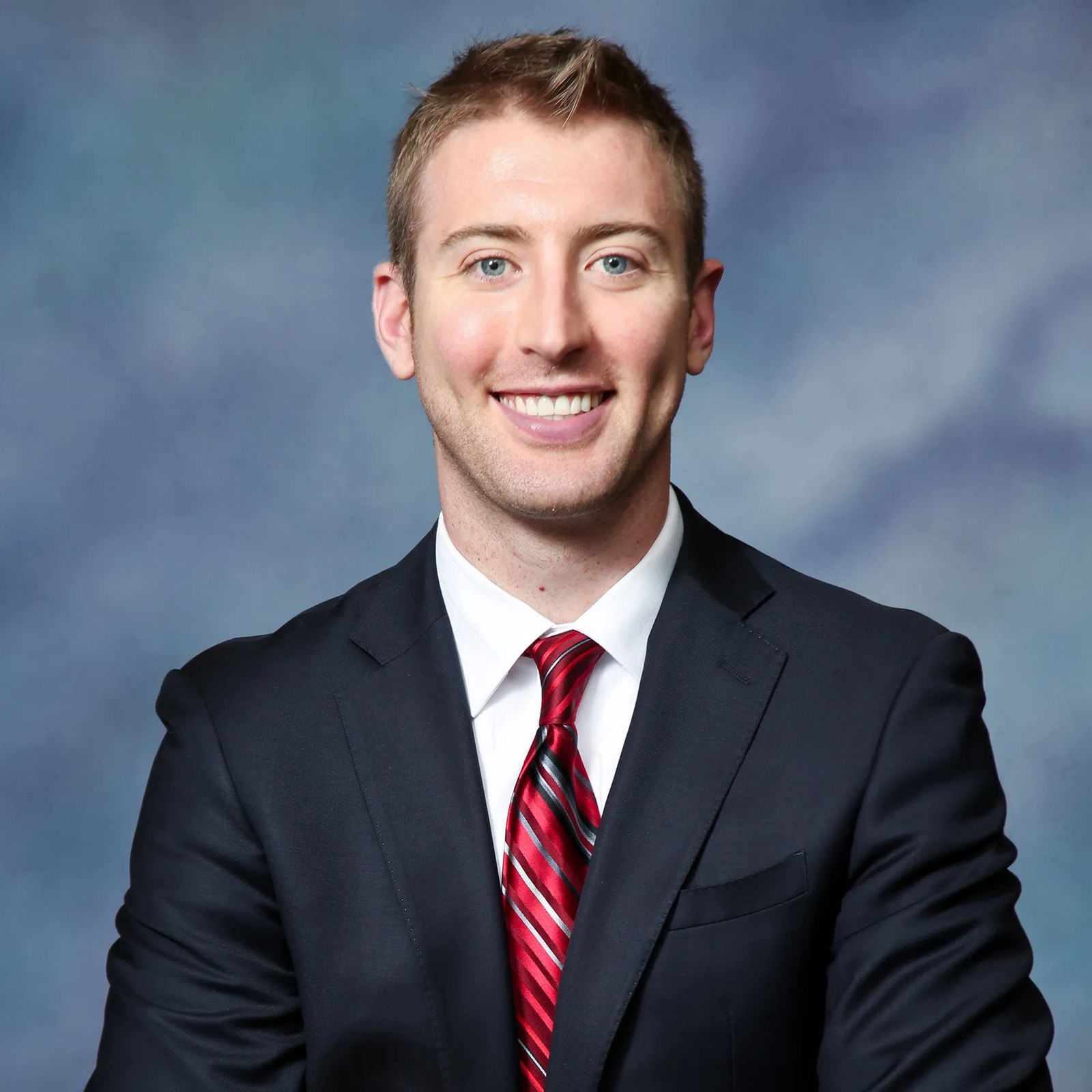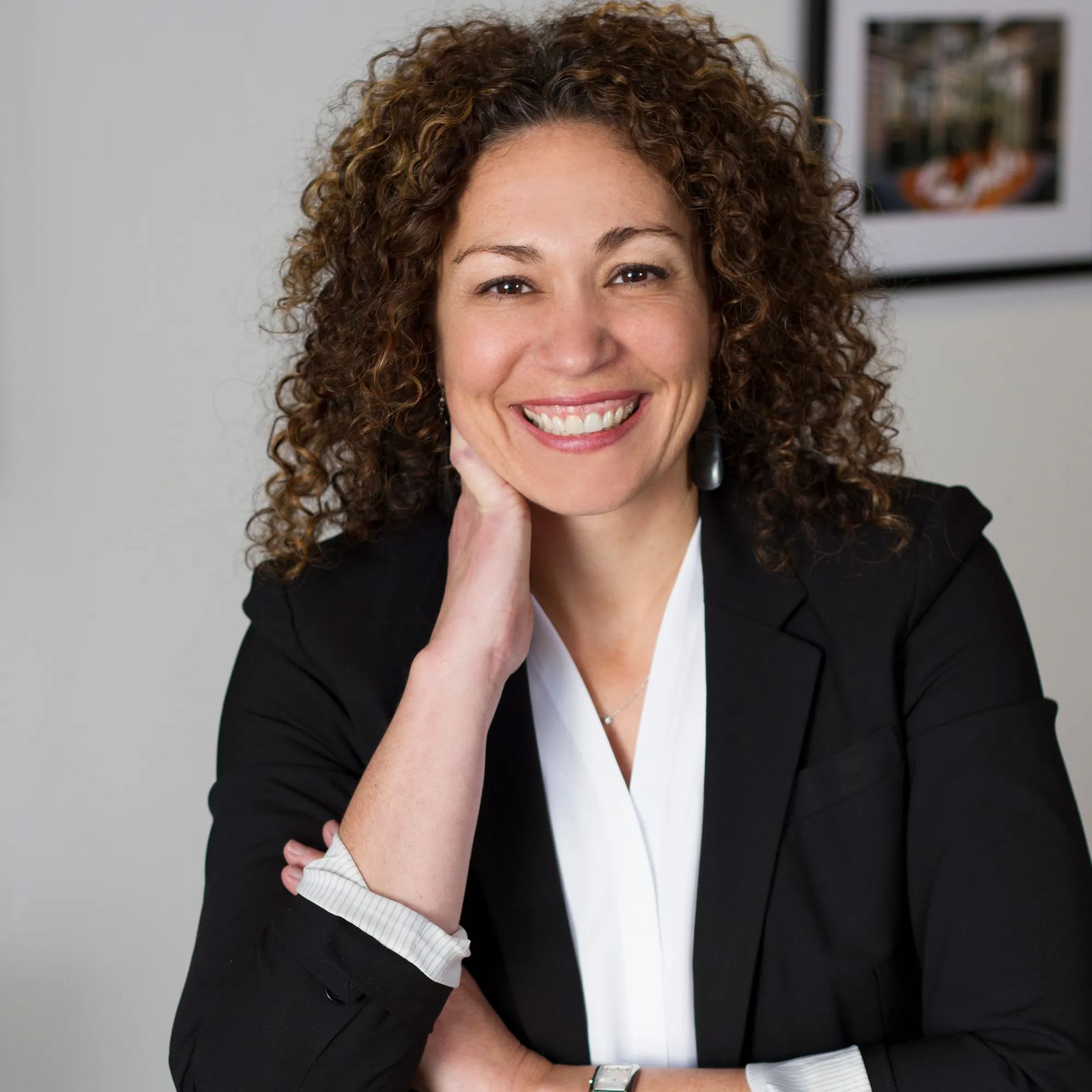 "Harken helped me secure bank business statewide, as well as win brokerage business."
Elliot
Broker, NAI Elliot
"As a CRE broker, Harken's BOV tool helps me build my brand and establish new relationships with prospective clients."
Tim
Associate Broker, NAI Highland
"The Harken BOV tool is an invaluable resource to win new listings and establish ourselves as the experts in our market."
Jenn
Partner/Principal Broker, NAI Cascade
Our Happy Customers
They love us! Isn't it obvious?
Let Harken Help You Gain More Control &
Make the Most of Your Time
In our industry we work hard and we need to work fast. Replacing antiquated tools with Harken's intuitive and innovative technology you'll save time and make more money.